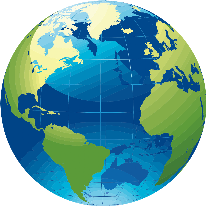 Marc Robinson is available for selected consulting engagements to help governments budget better. He works with ministries of finance and other key government agencies to:

Improve budget preparation processes

Design, implement and improve performance budgeting systems

Develop and implement public financial management reform strategies
Dr. Robinson has worked with the governments of over thirty nations, on all four continents and at all stages of development. He works directly for national governments, and also with governments on behalf of international organizations (the World Bank, IMF, OECD and Inter-American Development Bank). The many projects on which he has worked are outlined in his
CV.
Marc is known for working collaboratively in partnership with budget officials and other reform agents to bring about real advances to better budgeting.