Publications on Performance Budgeting & Management
Publications
BOOKS AND MONOGRAPHS
Performance Budgeting, Motivation, and Incentives (Ch. 18) (with Elisabeth Paul)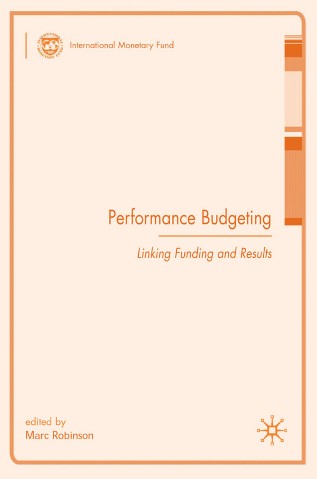 OTHER PUBLICATIONS

"Performance Budgeting", in Korea Development Institute, 2012, Sustainability and Efficiency in Managing Public Expenditures.
"Program Budgeting: Costs and Benefit", in D. Savoie (ed), Budgeting and the Management of Public Spending, Volume 3 of the International Library of Comparative Public Policy, London, Edward Elgar, 1996.
Program Budgeting, Victorian Parliament, Economic and Budget Review Committee, 1990.